What would you like to do?
INAC Study Abroad Planner
Advantages of planning with INAC
Study placement guarantee with our partner universities
100% persönlicher Service
Quick confirmation of a place within 6 weeks
Step-by-step guidance
Provision of all important information about your studies abroad
Easy application process
Help with the choice of subjects and programs
Help with getting courses accredited back at your home university
Information regarding visa, work permits and health insurance
Advisory services for finances
Information regarding affordable accommodation
Networking possibilites with the INAC Community
Singapore Industry Programme
The whole INAC Community!
Study place guarantee
100%
Personal advisory services
100%
Assistance with the application process
100%
Program Options with INAC
Feedback
"With INAC, the organization of my semester abroad worked flawlessly. I always had a contact person at my side, from whom I received a friendly and helpful answer as quickly as possible. "
Anna Niestert
Mechanical Engineering, TU Dortmund
"Good job and great support from the INAC team here in Australia."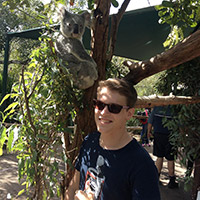 Fabian Scherer
Civil Engineering, FH Münster
"Great help in organizing a semester abroad! I got exactly the help that was promised."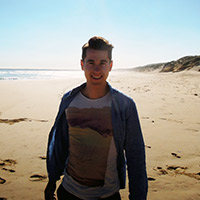 Andreas Mießen
Computational Engineering, RWTH Aachen
"The INAC team supported me a lot with my application for a semester abroad at the National University of Singapore. I also came into contact with the Worley Parsons Group via the INAC Singapore Industry Program, where I was able to do an internship right after my semester. "
Christiane Follmann
Chemistry, RWTH Aachen
"Going to Australia with INAC was a very good decision. I was well advised and helped immediately with all questions. Life is great here on the Sunshine Coast. The Singapore stopover program beforehand was super interesting, which is why I can only recommend it! "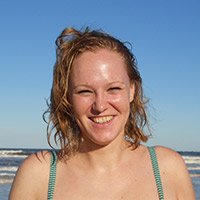 Claudia Fehn
Education, Cologne University
"With INAC, I always had support in the confusing organization of a semester abroad."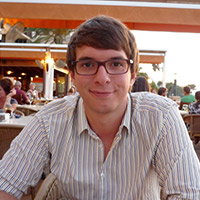 Jens Brimmers
Mechanical Engineering, RWTH Aachen
"INAC gave me security and made the planning and organization of my semester abroad a lot easier. Thanks to the strong community, you are always connected, even afterwards, once you have already arrived in Australia. "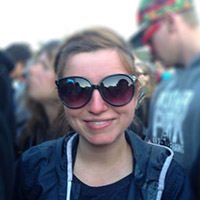 Julia Baransky
Linguistics, TU Dortmund
"The best thing about INAC is that you have the opportunity to go abroad at short notice. In addition, INAC offers good support in preparation and contact options with former exchange students. "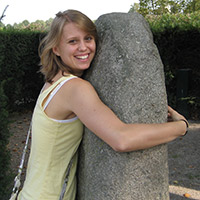 Lara Waltersmann
Industrial Engineering, RWTH Aachen
"Booking your stay abroad through INAC is the best thing you can do. At the beginning you get a "roadmap" so that you always know what you have to do by when. INAC relieves you of a lot and you have a competent contact person for all questions. The stopover program in Singapore was also great. "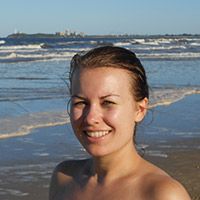 Lisa Backhaus
Business Administration, FH Bochum
"INAC is an absolutely brilliant community. So many things are made easier for you. Thanks to the exact schedule, you always know where you are in your planning and what you still have to do. So you can't forget anything. If you have any questions, you can always call and get help immediately. "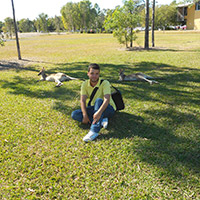 Marcel Hornburg
Business Education, FAU Nuremberg
"Without INAC, I would never have had this experience. The willingness to answer every one of my questions and the help I received was enormous. In addition, it was just great to experience Singapore with its many facets as well as the INAC industry and university partners before my semester abroad in Australia. "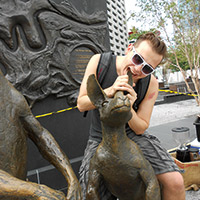 Sebastian Schneider
Environmental Engineering, Bochum
"It was clear to me that I wanted to go abroad during my studies. INAC helped me a lot in implementing my plan, especially in terms of communication with the Australian partner university. The good and extensive advice as well as the personal contact were particularly helpful for me. "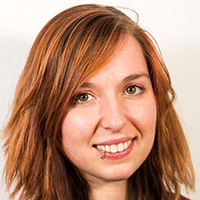 Sonja Rattay
Communication and Multimedia Design, FH Aachen
Contact
Marienbongard 24, 52062 Aachen
+49 241 997 456 55 (Mon-Fri: 10:00- 17:00)
auslandssemester@in-ac.org