Auckland University of Technology
55 Wellesley Street East, Auckland CBD, Auckland 1010, Neuseeland
Die Auckland University of Technology ist die jüngste Uni Neuseelands. Sie hat fast 30.000 Studenten, davon circa 10% internationale. Der City Campus der AUT liegt im Herzen Aucklands in nächster Umgebung zu zahlreichen Attraktionen und dem zentralen Bushof. Der Campus ist umgeben von Cafés, Bars, Restaurants, Kinos, und zahlreichen Einkaufsmöglichkeiten. Außerdem befinden sich Studentenwohnheime auf dem Campus.
Auckland ist die größte Stadt Neuseelands. Sie befindet sich auf der Nordinsel des Landes, umgeben von zwei großen Häfen. Mit ihrem subtropischen Klima ist Auckland die wärmste Großstadt Neuseelands. Die Stadt bietet einen beeindruckenden Mix aus spektakulärer Skyline, malerischen Vororten und traumhafter Natur.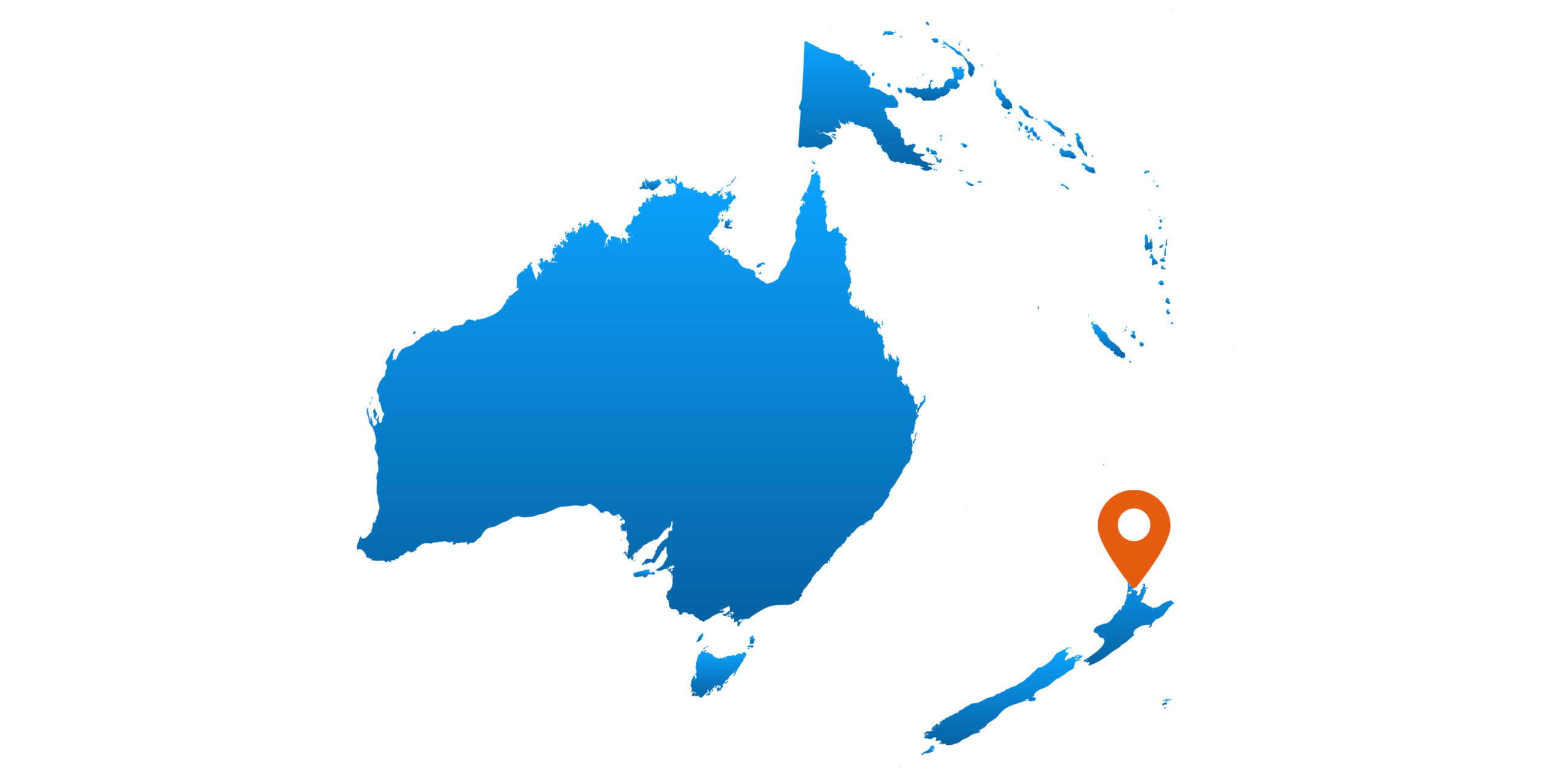 Neuseelands am schnellsten wachsende Universität
Die AUT ist die jüngste und am schnellsten wachsende Universität Neuseelands. 2000 gegründet, bietet sie eine moderne und attraktive Lernumgebung. Der City Campus befindet sich mitten im Stadtzentrum von Auckland. Im QS Top Universities Ranking erhielt die AUT fünf Sterne für ihre Lehrqualität und den Campus.
Eine der lebenswertesten Städte der Welt
Auckland wurde drei Mal in Folge zur "World´s third most liveable city" gewählt (Mercer Quality of Living Survey). Die Metropole ist die größte Stadt Neuseelands und liegt direkt am Meer. Die belebte Queen Street, idyllische Häfen mit zahlreichen Cafés und Bars, ein erloschener Vulkan mitten im Stadtzentrum und zahlreiche Traumstrände sind nur einige der Highlights, die Auckland zur perfekten Stadt für dein Auslandssemester machen.
Hoch angesehene Design-Kurse
Neben exzellenten Ratings für Kurse im Bereich Business and Management sind vor allem die Art and Design-Kurse der AUT international hoch angesehen. Die Faculty of Art and Design zählt zu den 50 besten der Welt (QS World University Rankings by Subject 2015).
Virtuelle Campus Tour
Du möchtest vorab einen Blick auf den Ort werfen, an dem du dein Auslandssemester verbringen wirst? Nirgendwo geht das einfacher und besser als an der AUT! Mithilfe der AUT Virtual Campus Tour kannst du ganz bequem zuhause vor deinem Computer einen Spaziergang auf dem Campus der AUT machen ? und dabei sogar einen Blick in die Hörsäle oder die Mensa werfen. Entdecke den hochmodernen Campus, finde schon vor deiner Ankunft deine Vorlesungsräume, oder stimme dich schon mal auf dein Auslandssemester in Neuseeland´s größter Metropole ein ? die Virtual Campus Tour machts möglich.
These universities could also interest you