2055 Purcell Way, North Vancouver, BC V7J 3H5, Kanada
Capilano University is a teaching focused university in Vancouver on the west coast of Canada. It is internationally recognized for its wide range of courses. CapU offers a variety of courses in the fields of science, business & management, health and medicine, as well as design and applied arts. It also has a very high quality of teaching.
CapU's main campus is located in North Vancouver, surrounded by lakes and rivers on the scenic slopes of the North Shore, just 20 minutes from downtown Vancouver. The beauty and location of the campus attracts students from all over the world. There are approximately 7500 students at CapU at the moment, around 1000 are internationals.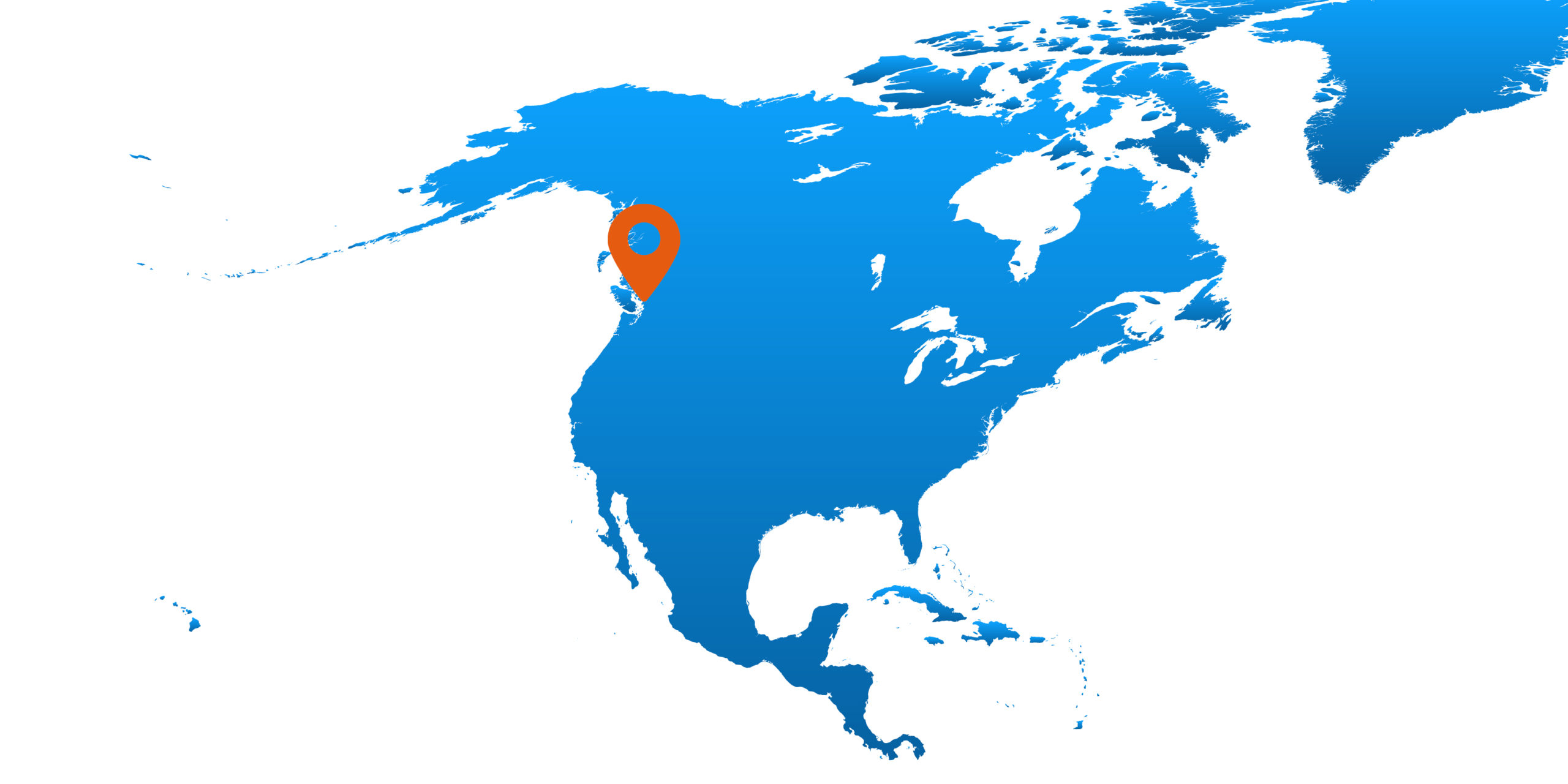 Perfect Location
Capilano University is located in northern Vancouver, on the edge of a large national park and surrounded by rivers and lakes. From here you can explore the fascinating landscape of the state of British Columbia. In addition, it only takes about 20 minutes to reach downtown Vancouver, an exciting port city that is regularly voted one of the most beautiful and livable cities in the world.
Welcoming Environment
Capilano University is a tranquil university with a very welcoming vibe. The classes are small and the teachers devote a lot of time to the individual concerns of the students. A university employee is always available to help international students with questions or problems. And even in everyday life, the friendly, welcoming nature of the Canadians is evident.
Dream Campus
The campus of Capilano University is inspirational in every season. Surrounded by rivers, lakes and mountains, the campus is a true paradise for nature lovers. On the way to the next lecture, you feel like you are walking through the forest. In addition, the university has modern, well-equipped lecture halls and study rooms, an extensive library and numerous facilities that ensure a perfect study experience.