Edith Cowan University Perth
270 Joondalup Dr, Joondalup WA 6027, Australien
Die Edith Cowan University liegt in Australiens viertgrößter Stadt, Perth. Sie wurde 1991 gegründet und hat derzeit 23.000 Studenten, davon 3.500 Internationals. Die ECU besteht aus drei Campus, davon zwei in der Metropolregion Perth. Der Haupt-Campus der Universität liegt im malerischen Vorort Joondalup, mit direkter Zuganbindung zu Perths CBD. Die preisgekrönte Architektur fällt schon von weitem ins Auge. Zahlreiche Cafés und Bars, Einkaufsmöglichkeiten, ein hochmodernes Sport- und Fitnesszentrum sowie ein eigener Friseur runden das Campus-Erlebnis ab.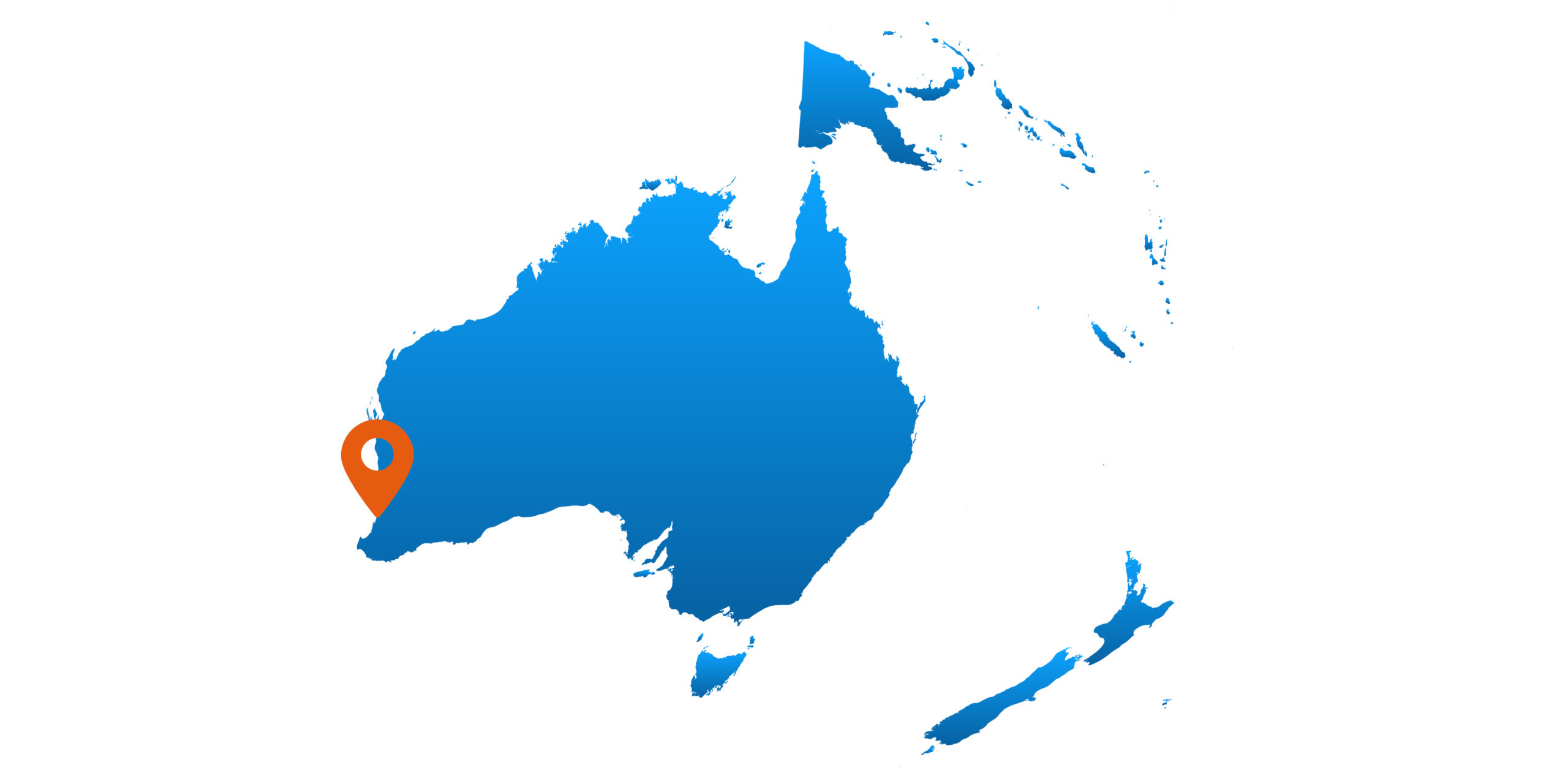 Die entlegenste Metropole der Welt
Perth ist die entlegenste Millionenstadt der Welt. Sie ist die viertgrößte Stadt Australiens, liegt aber inmitten des ursprünglichen Westaustraliens und ist umgeben von Natur und traumhaften Stränden. Die nächste Großstadt, Adelaide, ist 2139 km entfernt. Studieren in Perth bedeutet das beste aus zwei Welten: Großstadt-Feeling und weite, faszinierende Natur.
Angesehene Medienstudiengänge
Die ECU bietet eine große Auswahl an Kursen und Programmen im Bereich Communication and Arts. Diese haben national und international einen hervorragenden Ruf. Die ECU ist außerdem Heimat der WA Screen Academy, eine der besten Filmschulen der Welt.
WAAPA
Die ECU ist auch Heimat der Western Australian Academy of Performing Arts. Sie ist die angesehenste Institution für Schauspieler, Tänzer und Musiker in Australien. Viele ehemalige Studenten der WAAPA sind heute weltbekannte Stars, zum Beispiel Hugh Jackman, Frances O?Connor, und Lisa McCune.
Suggested courses
Here are a few courses recommended by our INAC Alumni.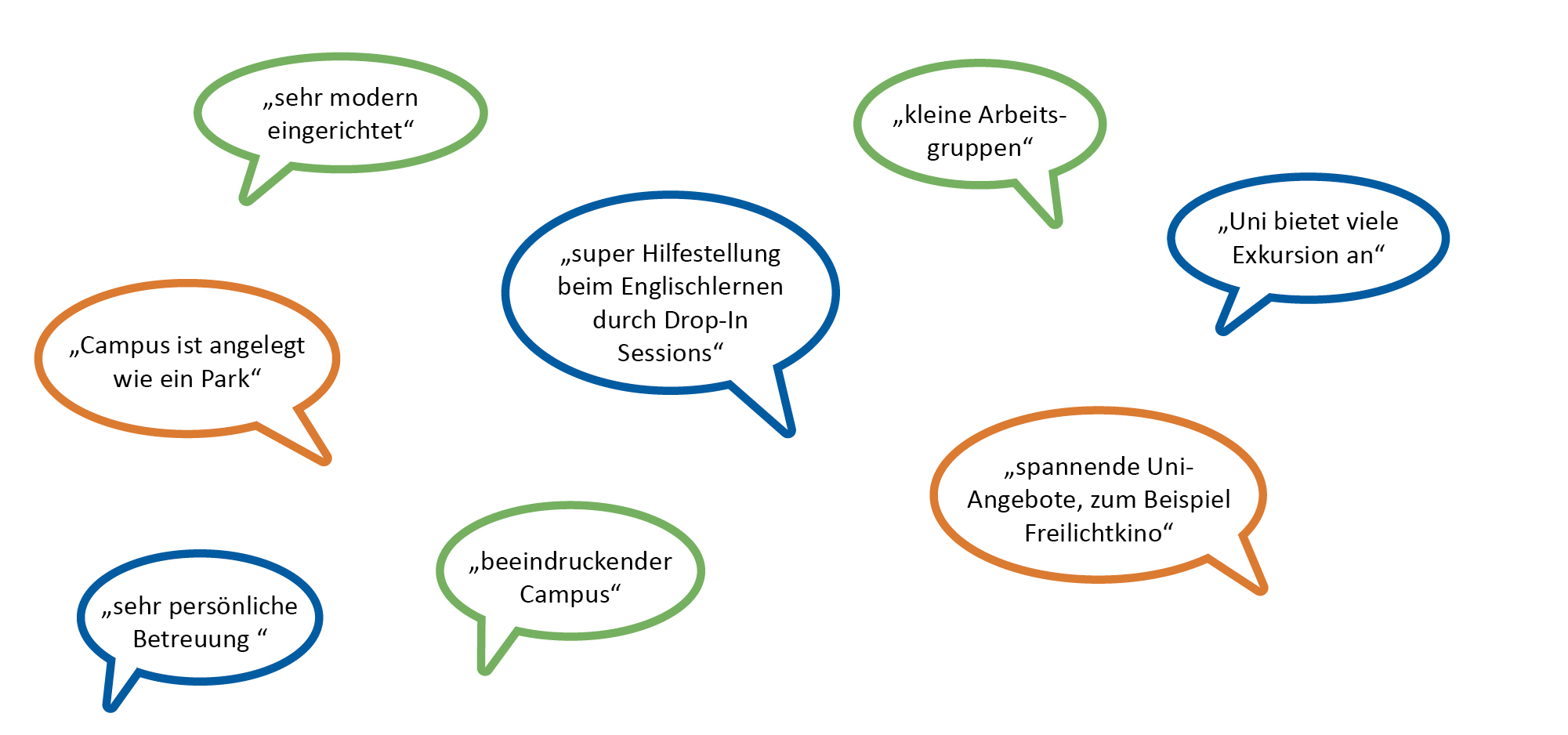 These universities could also interest you